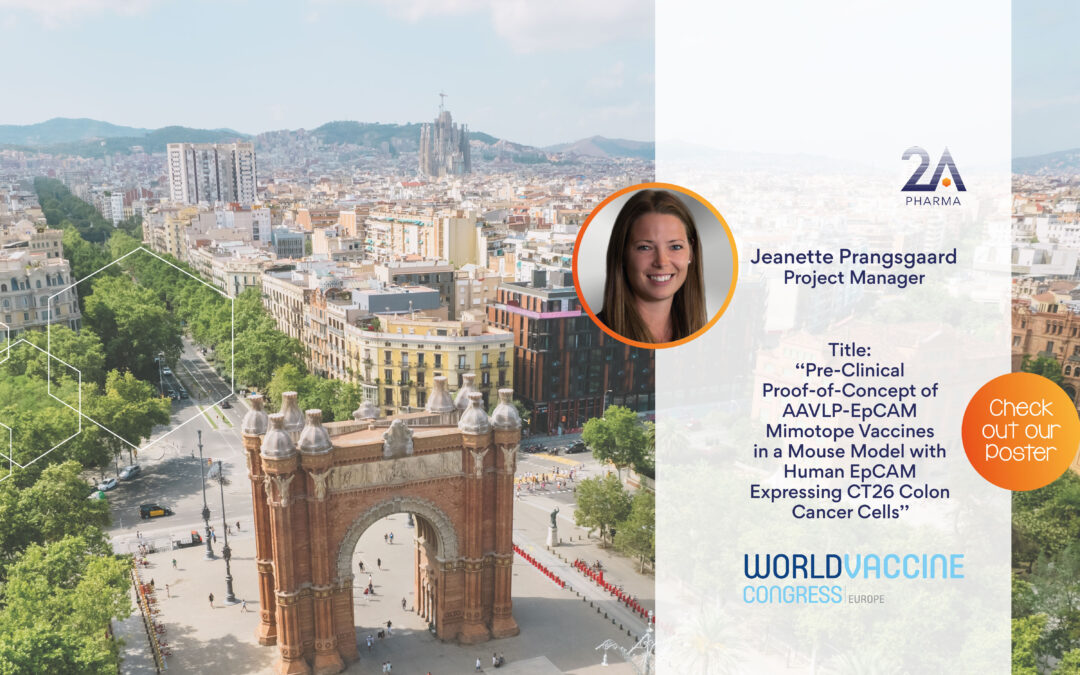 Barcelona - 2A Pharma presents poster at the World Vaccine Congress Europe During the World Vaccine Congress Europe, we presented more details about our preliminary proof-of-concept studies and the development of the active vaccine against EpCAM+...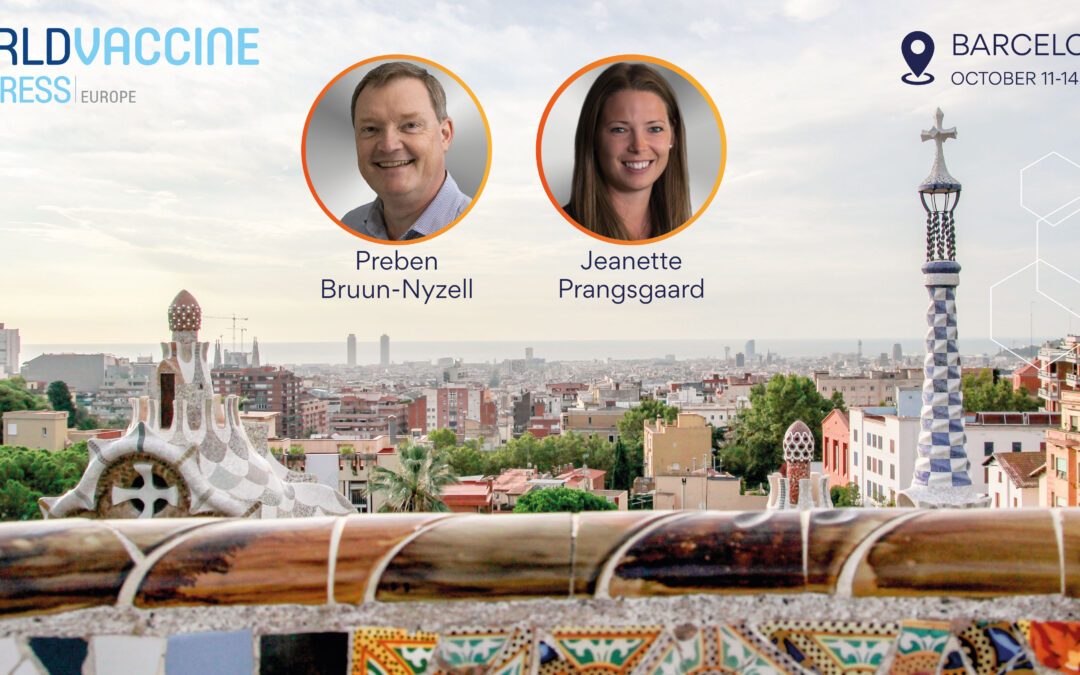 Aalborg – We are thrilled to announce that Preben and Jeanette will attend the 23rd World Vaccine Congress Europe, which will be held in Barcelona from October 11-14. Poster During the congress, Preben and Jeanette will share more details about the...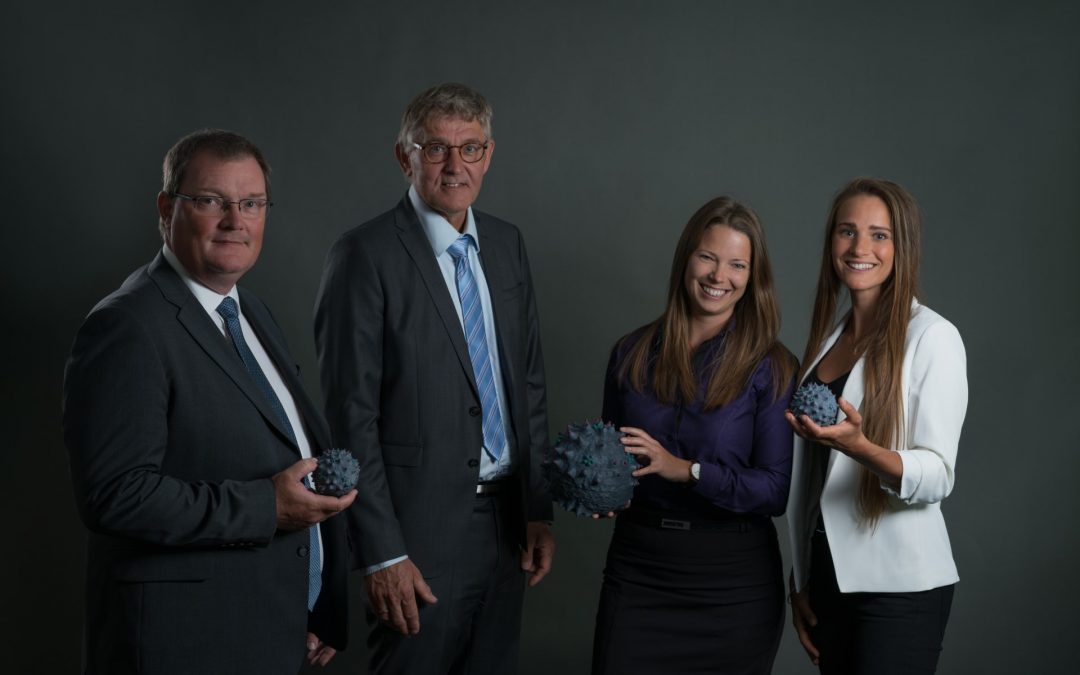 On December 12, 2021, it has been five years since 2A Pharma was founded. This is a good time to look back and be proud of what we've accomplished. Watch the video to see the highlights of the past 5 years.
All
Collaboration
Events
Funding & Investments
Head & Neck Cancer
HPV
Media
Milestones