Novel, Prophylactic
& Therapeutic Vaccines
Innovative
vaccine
platform
Highly stable,
efficient
& long-lasting
Low
production costs
& fast go-to-market
2A Pharma is a clinical stage Swedish/Danish
biopharmaceutical company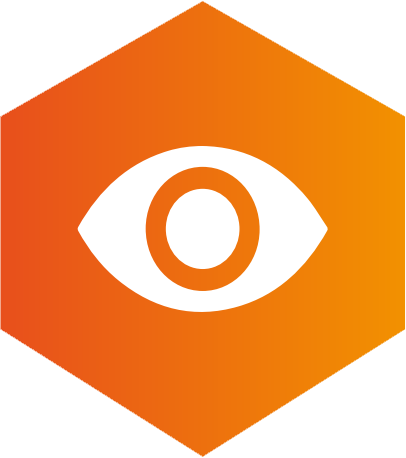 Our Vision
Our vision is a world where revolutionary vaccine treatment within immune oncology and autoimmune diseases can deliver new cures for incurable diseases.
Treatments that saves and prolongs many more lives and significantly improves patients, carers and their families' quality of life.
Our Mission
Our mission is to develop novel, cost-effective prophylactic and therapeutic vaccines based on the AAVLP platform, to bring hope and relief to patients and their families for conditions where there currently is none.
We will leverage our platform's advanced technology, versatility and capability to develop further vaccines that can tackle unmet, poorly met, niche and widespread needs, ensuring both strong social impact and Investor returns.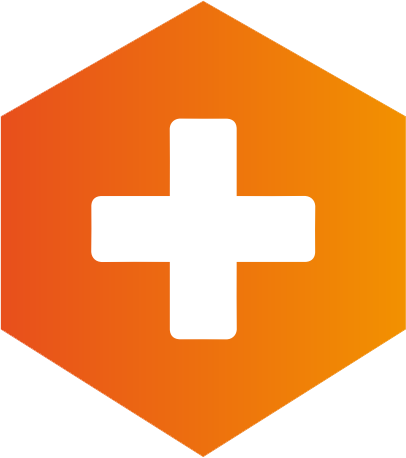 Our Promise
2A Pharma's vaccine candidates are already being shown to offer much wider coverage than currently approved vaccines, able to be more effective at a lower dose.
Our patented vaccine platform can deliver safer immunogenic vaccines without virus DNA and 2A Pharma has the worldwide exclusive rights to develop this technology.
We are now entering clinical stage trials and every day we get a step closer to being able to improve the health of millions of people around the world.
OUR TECHNOLOGY
2A Pharma's patented vaccine platform is developed from adeno-associated virus-like particles (AAVLP's). Virus-like particles (VLP) are non-infectious scaffolds of proteins mimicking the virus's repetitive structure, which will trigger both a cellular and humoral immune response. VLPs are extremely safe, because they do not contain any viral genomic material and are unable to replicate.
Our advanced technology will establish a versatile platform for developing further vaccines without having to know the antigen, with minimised side effects, improved efficacy, and markedly reduced treatment costs.
OUR PIPELINE
2A Pharma already has a strong pipeline of projects at differing stages of research and development within infectious diseases, immune-oncology, and autoimmune diseases.
Our first project, a prophylactic HPV vaccine is in its phase 1 clinical trial study and is proven to have a broader coverage than all currently approved HPV vaccines, able to help those whose conditions are otherwise untreatable.
Our promising therapeutic vaccines against EpCAM+ cancers and autoimmune diseases, with an initial focus on vitiligo, are in the early stages of development and already prove that the same scientific foundation, approach and technology, has the ability to tackle many other conditions much more quickly, cheaply and effectively.
Investors
Both academic and strategic partnerships are of great importance to target so many unmet medical needs, however we can only go as fast and as far as the funding. A need is another way of saying opportunity, and there is multi-billion-dollar potential in meeting so many unmet needs.
Together we can effectively turn research and development into a revolutionary advance in preventive vaccine production, finding solutions that saves lives, improves quality of life and ensure that everyone can profit.
Do you share our vision? Contact us and let's improve global public health together.