The International Day of Women and Girls in Science is dedicated to empowering women and achieving equal access and participation in science.

...
READ MORE
---
2A Pharma celebrates its 5th anniversary
On December 12, 2021, it has been five years since 2A Pharma was founded.
This is a good time to look back and be proud of what we've accomplished. Watch the video to see the highlights of the past 5 years.
READ MORE
---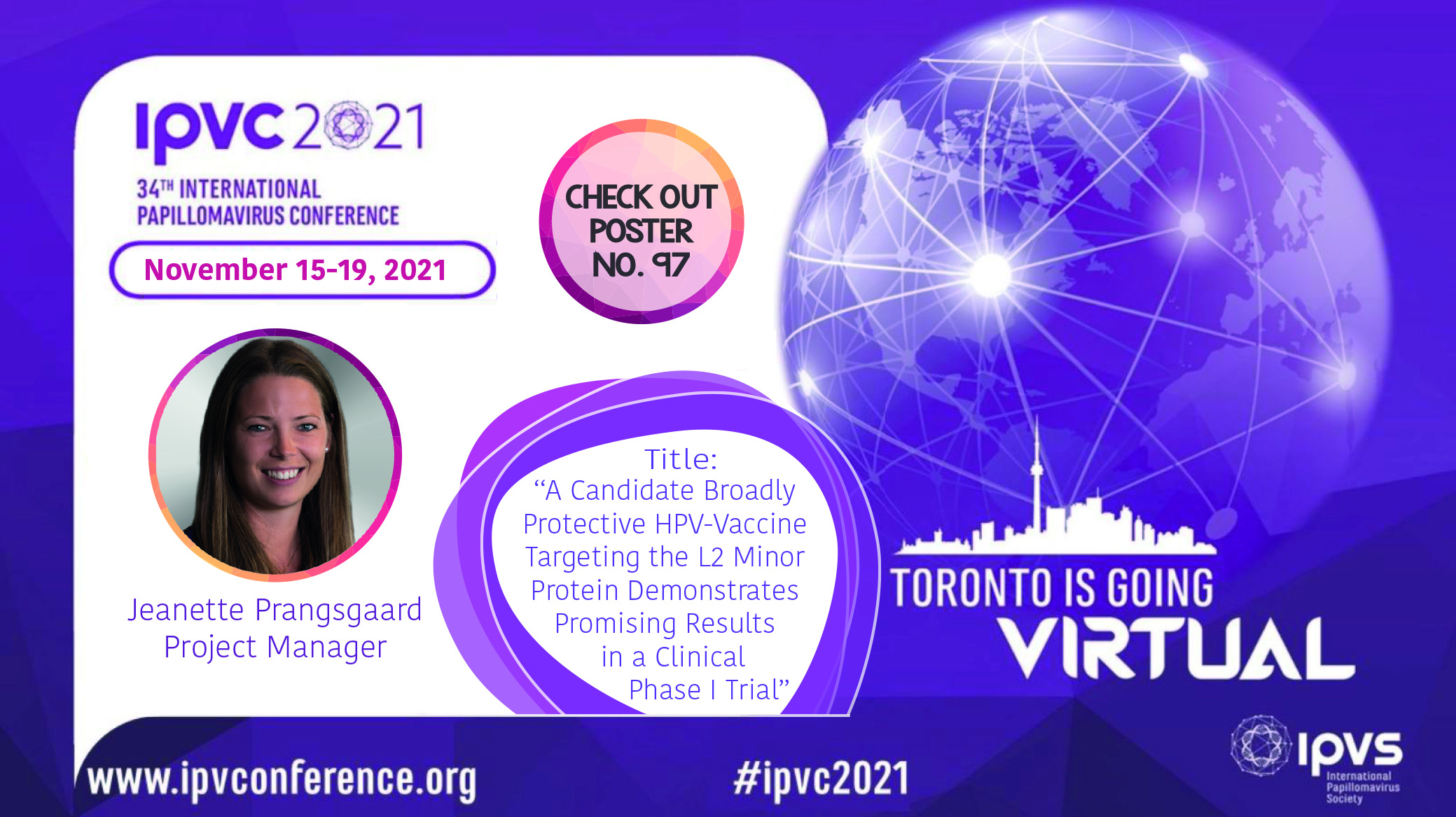 Jeanette presents E-poster at IPVC 2021
The virtual 34th International Papillomavirus Conference took place last week, from November 15-19. The conference's theme this year was: 'Research and education for HPV elimination'.

...
READ MORE
---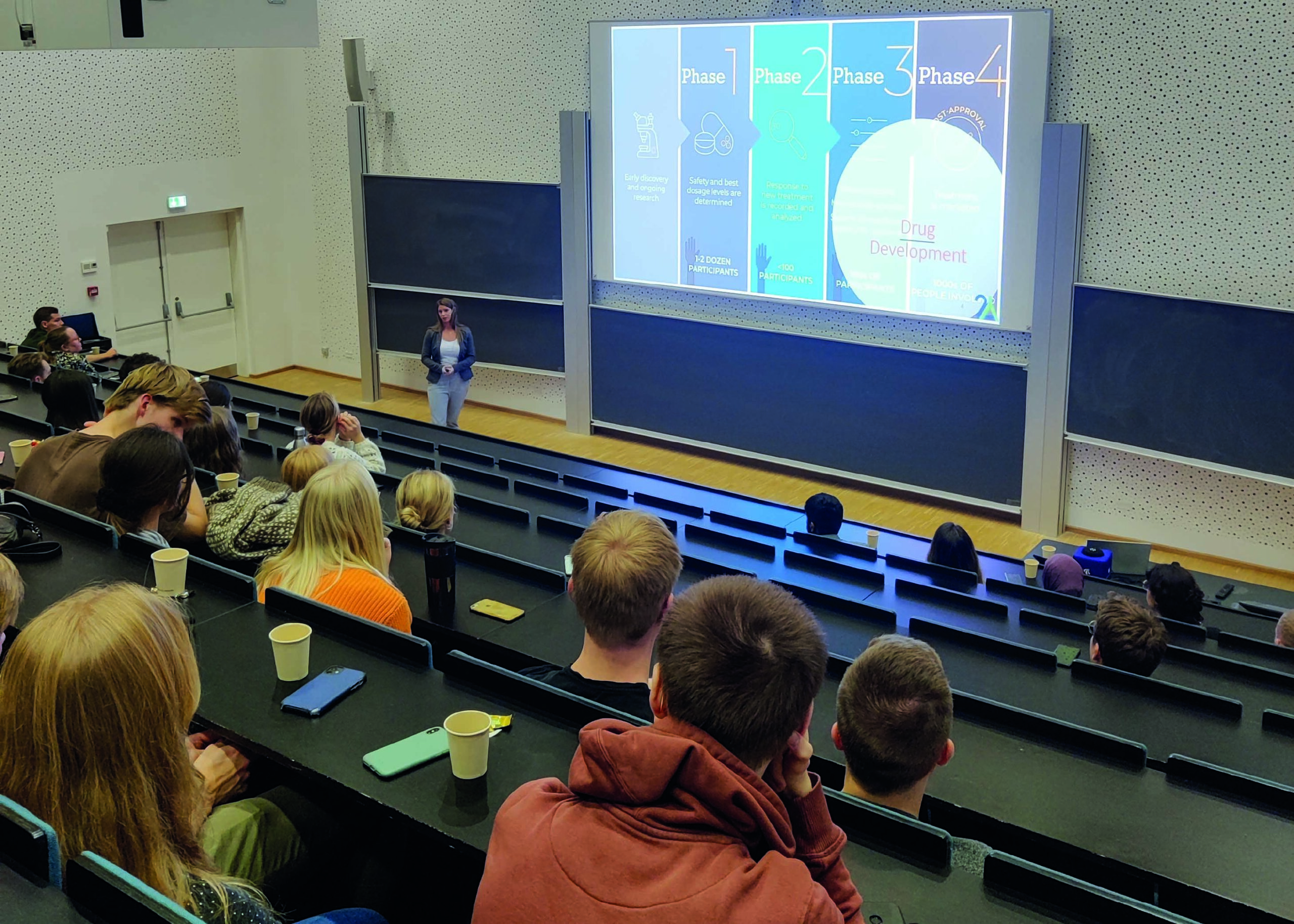 Clinical trials explained
On November 4, Jeanette Prangsgaard held a presentation at the 'Clinical Trials' even, organised by Synapse – Life Science Connect Aalborg.

...
READ MORE
---